Our Story
Last Updated : Thursday 25 May 2023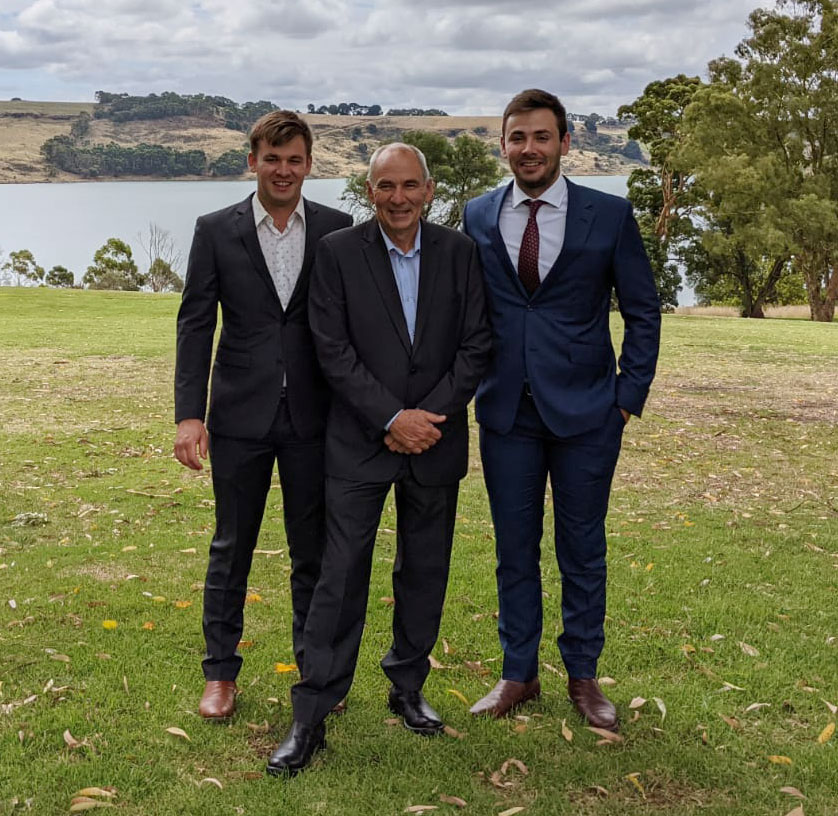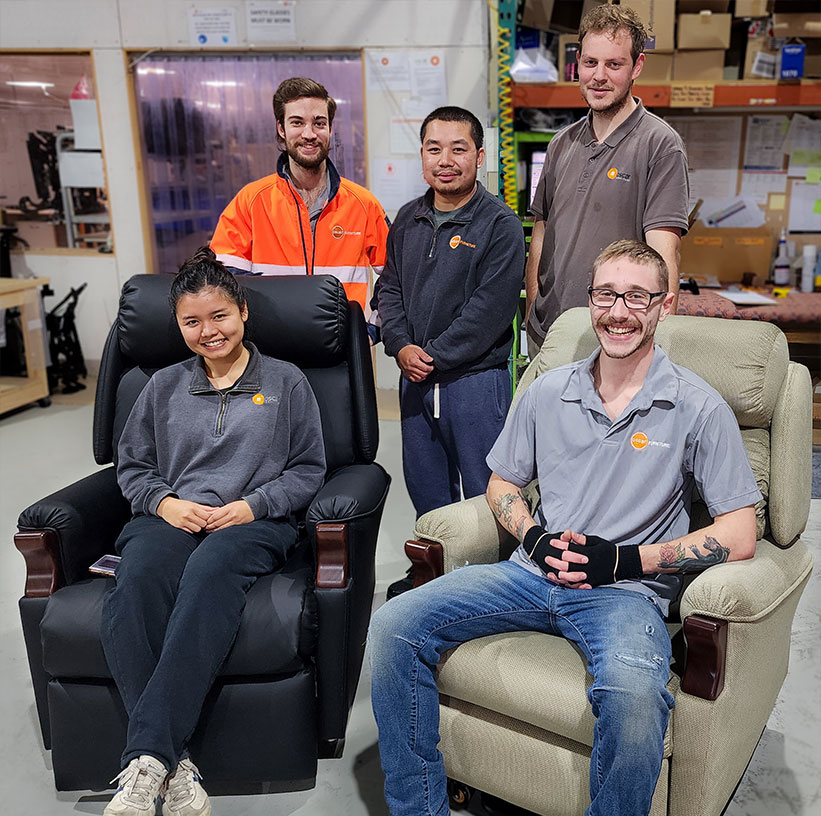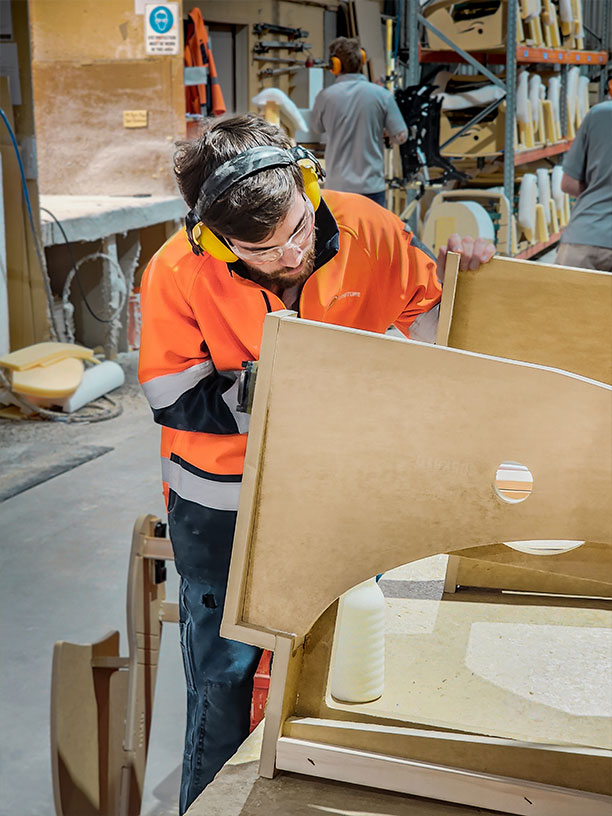 Oscar Living is the epitome of comfort and sophistication for your home. With a passion for creating exceptional furniture, Oscar Living offers a curated collection of high quality furniture that complements diverse tastes and design aesthetics. Crafted with meticulous attention to detail and using top-quality materials, each piece in our range is a testament to our commitment to excellence.
Oscar Living is part of the Oscar Group, a diverse group of Australian family owned and operated businesses focused on designing, manufacturing, selling and servicing a range of quality products and services. Oscar Group is comprised of; Oscar Furniture, Oscar Building, Country Care Horsham & trop pods, Oscar Commercial, Lanfranco and Versotela. Our history dates back from 1958 where
the Oscar group was started by Leo Op de Coul as an upholstery business in Horsham, Victoria. In 1983, Leo and his son Anthony made the move into furniture manufacturing under the name of 'Oscar Furniture' which produced high quality lounge suites for the Australian domestic market. With Anthony in the director's role, the father and son ran the business together for 25 years before Leo settled into retirement. In the early 2000's Anthony recognised that low cost imports were threatening the traditional furniture market and transformed Oscar Furniture into a leader of lift chair design and specialised manufacturing for the health industry, while continuing with Australian Manufacturing to the highest quality standards. In 2009, Oscar Furniture begins to import its own ranges of fabric; to increase control over quality and supply, and ensure customers were getting value for money. Oscar Living is situated in Horsham, Victoria, our cutting-edge factory exemplifies a commitment to top-notch quality and efficiency, harnessing the power of the latest CNC (Computer Numerically Controlled) machinery. This state-of-the-art technology allows us to deliver products of unparalleled precision, guaranteeing an exceptional standard in all aspects of our manufacturing process.
More specifically, Oscar Group acquired Lanfranco Collection in 2019 and are proud to have an Australian owned brand as part of their group. Our Lanfranco collection of products include beautifully made lounges with great comfort. Specialising in motion furniture. Our product range includes fabric / leather suites, modulars and various kinds of motion chairs including, electric and lift options. We offer a wide range of Lanfranco Collection products at Oscar Living. Oscar Living is also proud to offer the highest quality of BedMaster mattresses. Our mattresses are meticulously crafted using the finest materials and innovative manufacturing techniques. We work closely with industry experts and conduct rigorous testing to ensure that each mattress meets our stringent quality standards.
Our customers are at the heart of what we do. We value their feedback and we pride ourselves on continual product development. The optimism for our future knows no bounds as we remain committed to offering unparalleled designs, delivery, quality, and reliability. Together, we envision a path of continuous growth and improvement. Whether you seek contemporary or classic, or a blend of both, Oscar Living provides the perfect balance of form and function to elevate your living spaces to new heights.
Bedmaster
Last Updated : Thursday 25 May 2023